If you do the little bit of work I'm suggesting you do, it will have a big payout for you.
Remember, your outer world (your relationships in life, your success at work, the way things are going or not going) is a reflection of your inner world. My favorite analogy for this is the movie theater. If you went to see a movie and you didn't like what was on the screen, you wouldn't walk up to the screen and try to change it. You wouldn't shout at the screen and tell it to change. You'd go to the source of the projection and make the changes there.
That's what I mean. Change your inner world (your projector) and your outer world (the movie of your life) must change.
This 7-minute video is all you need to get started. Watch it asap, now if possible. It gives you an overview of the 40-day practice and it will tell you what you need to do on Days 1 – 7, starting on Monday, January 8.
If you know someone else who is enrolled in this 40-day challenge, you can ask them to become your accountability buddy for the 40 days.  You can have more than one buddy if you want.
Away we go! Watch the video below.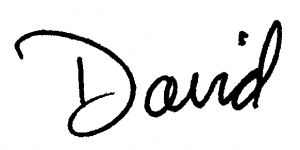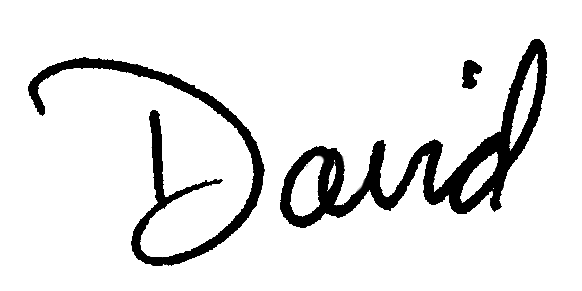 P.S. We also sent this info in an email to you.