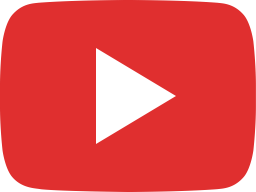 Welcome to Free the Genius Training Videos
Additional help for you to understand and apply the ideas in David Martin's Free the Genius book.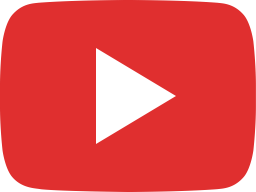 The Mastery Mindset
Why the happiest and most successful people spend most of their time going nowhere.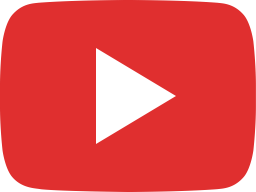 Your Fuel
Three things you need to know about your past in order to launch your big next.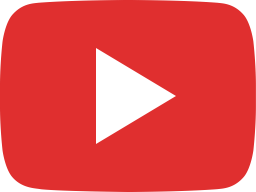 Your Identity
How changing your "walk" can change your inner talk.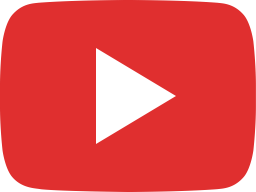 Your Secret Weapon
David shares how he's used failure to free his genius. Find yourself in his stories and apply the learning for yourself.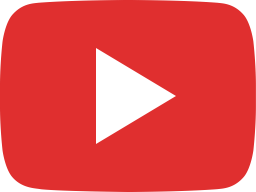 Your Invisible Advantage
Are you a product of your bad habits or of effective practices?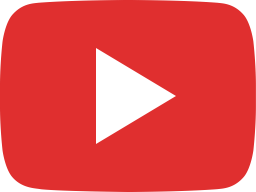 Frank's Struggle
No, Frank. You don't need a shrink. Having a noisy mind is normal.